Deutsche Gesellschaft für Metabolomforschung 
Deutsche Gesellschaft für Metabolomforschung (DGMet) was founded in 2019. The aim of our society is to foster research in metabolism and to function as an interaction platform for scientists in the field. For this reason, the society organizes a general yearly conference and smaller workshops for the society's study groups. Moreover, DGMet offers an educational program for metabolic topics to support transfer of knowledge, technologies and protocols. DGMet aims to represent our research area and to engage in national decision making processes.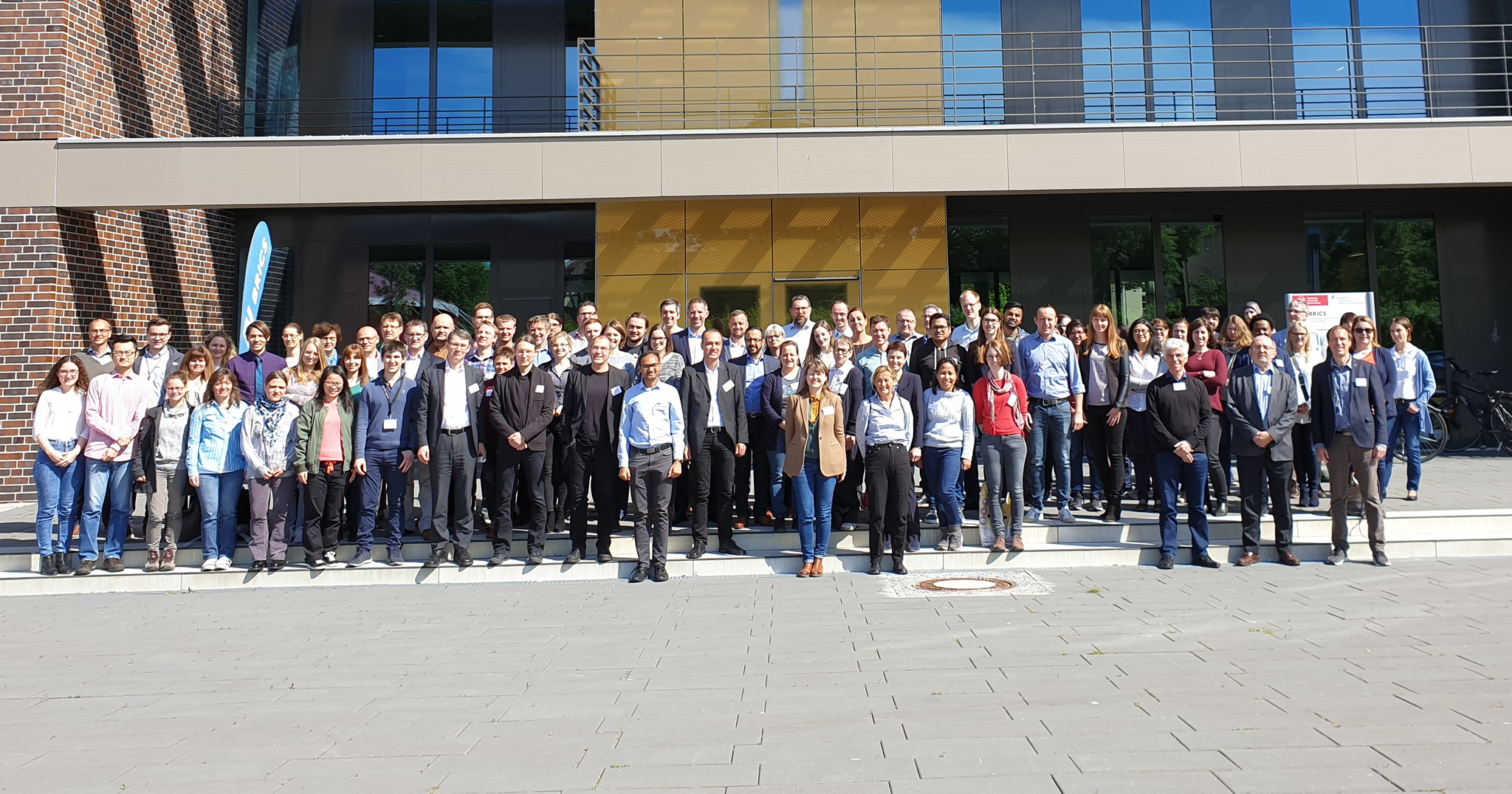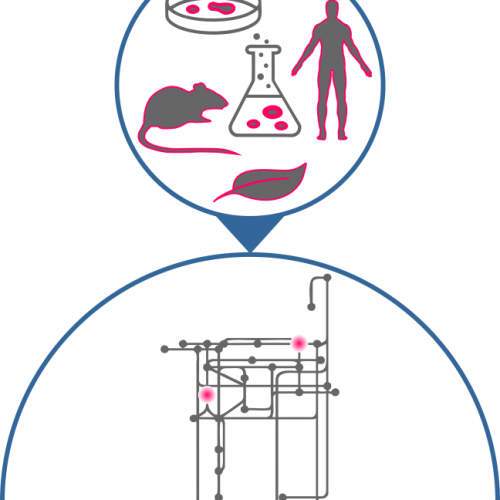 Metabolomics and isotope tracing has become an indispensable tool to facilitate characterization of unknowns, metabolite quantification, pathway activity assessment and metabolic flux analysis.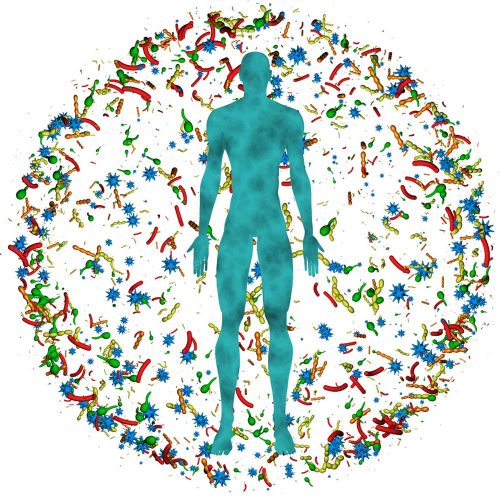 The study group – microbiome - aims to establish a network for microbiome research across german speaking countries Germany, Austria and Switzerland.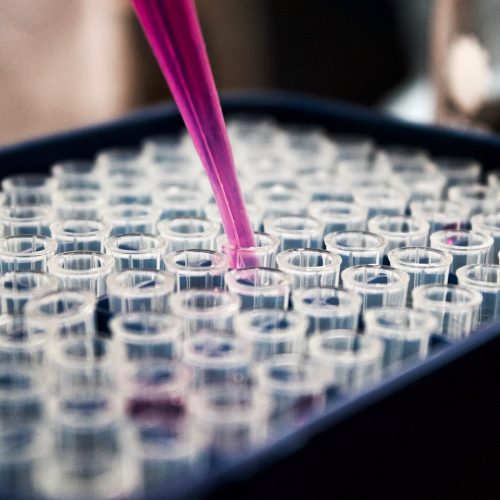 The study group "Standards and Reference Materials" aims to foster and coordinate efforts to improve standardization, interlaboratory comparability and data quality of metabolomics research in Germany.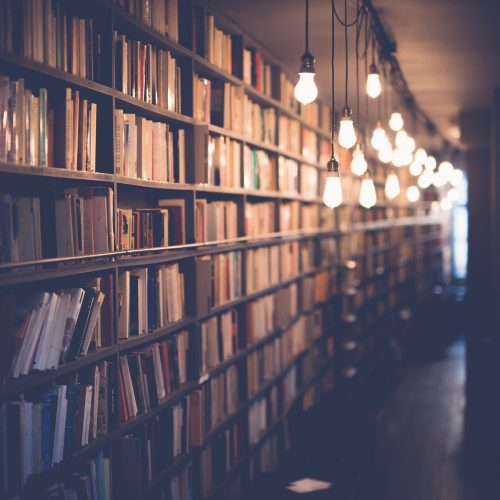 The training and education study group aims to foster and coordinate efforts in improving training and education in the processing and analysis of metabolic data.
Metabolomics is very technology driven and requires large analytical equipment such as mass spectrometers (MS) or nuclear magnetic resonance spectrometers (NMR) as well as trained personnel for analysis, troubleshooting and instrument maintenance.